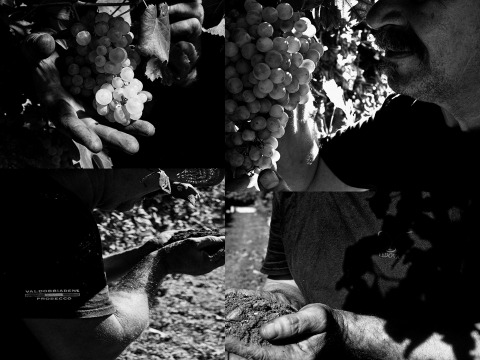 Welcome to

Cantine Vedova

Cantine Vedova is one of the biggest and most famous wineries in the Valdobbiadene area.
The Prosecco wine production was started in the 50s and since then
the attention to quality has always characterized Vedova wines.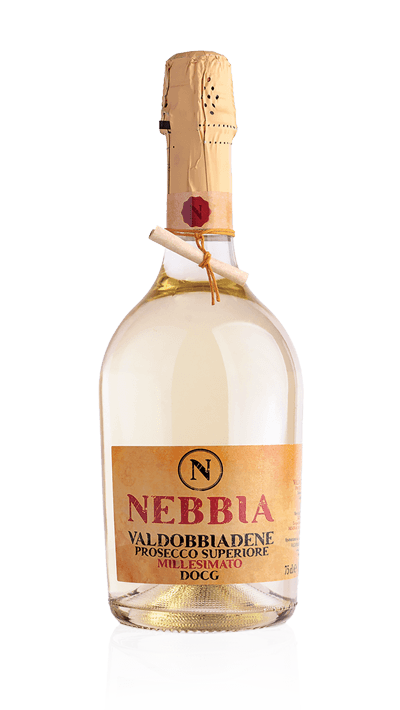 Vini Vedova
The Vedova wines result from a balanced mix between tradition and innovation. The output: Valdobbiadene Prosecco Superiore DOCG, Prosecco DOC and other wines valued by the most demanding experts.
Vedova Agritourism
In our Agritourism, the passion for local wine and food is merged with
a warm hospitality. We'll wait for you in our restaurant, our guest-house with view
on the hills or in our small tavern!